ArtsyCrafts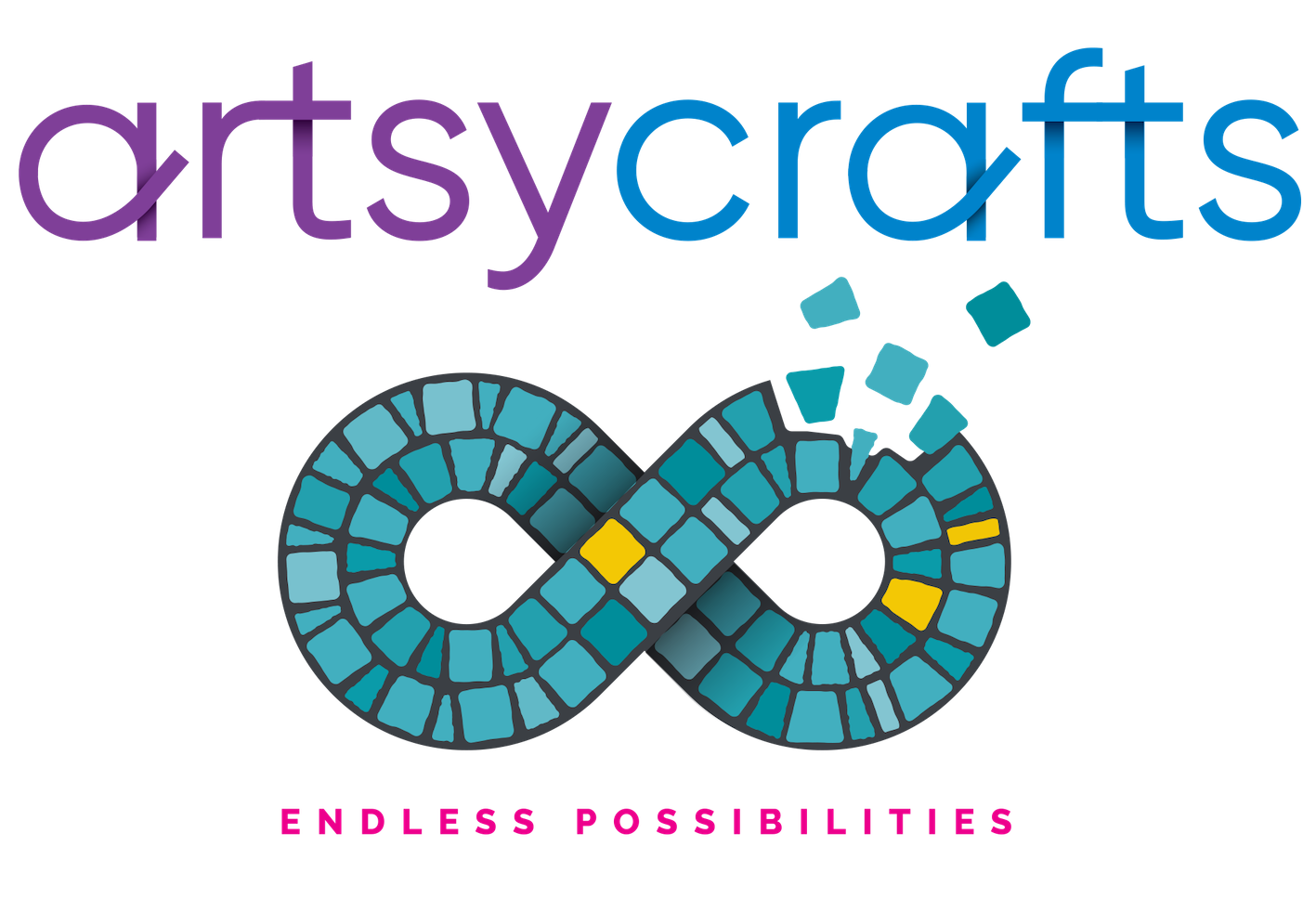 Artsycrafts is a Small Business, Woman Owned, based in Ontario, Canada.
We are delighted to bring a beautiful selection of products to the people passionate about art and craft and in particular mosaics.
We love Mosaic, our products are sourced and imported directly from the manufacturers, which ends up in best quality at affordable prices.
Orders are carefully packed with help of my daughters, I put myself in my customer's shoes and get excited to ship the orders in the shortest time with the best shipping option.
Customer satisfaction is also increased by our fast delivery, orders are shipped the next business day. Currently shipping to Canada, USA and Europe.
We love offers, so constantly you will see free shipping options and discounted prices.
Shipping smaller quantities for mosaic hobbyists, artists, and larger batches for schools and retailers.
Do you have a project in mind? message me and I will be happy to help!
ArtsyCrafts...Endless Possibilities ❤️
Mosaic Arts Online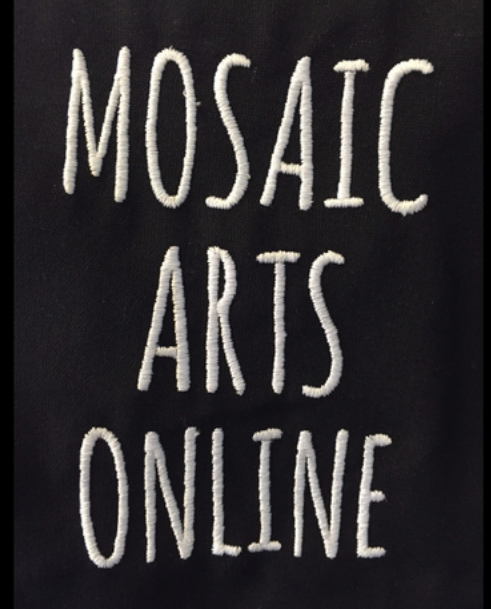 Mosaic Arts Online is your source for learning from expert mosaic artists and instructors on a multimedia platform.
These online courses can be accessed through the internet anywhere, and at any time. None of the courses are available for download. Each course is designed for students to learn tips and techniques that can be easily accomplished and repeated. These online courses are broken down into sections that make it possible to work "in your own space, at your own pace," and complete the projects step by step. Each course is taught by an instructor that is the expert in their technique or style.
What makes Mosaic Arts Online unique is that once you purchase a course, it is yours. It will never expire, and you can refer back to any section of the course as often as you like. You no longer need to commit any special instructions to memory. It is like having a virtual instructor by your side 24/7.
In each course, instructors will demonstrate and teach techniques from an over-hands perspective. This provides a clear and detailed view without distractions. Once you complete many of the techniques, you will be ready to get even more creative, and try more ambitious projects. Each course comes with a free promotional video which details what the instructor will be teaching. Each course comes with a PDF for download with recommended tools, materials, and resources.
WitsEnd Mosaic & Smalti.com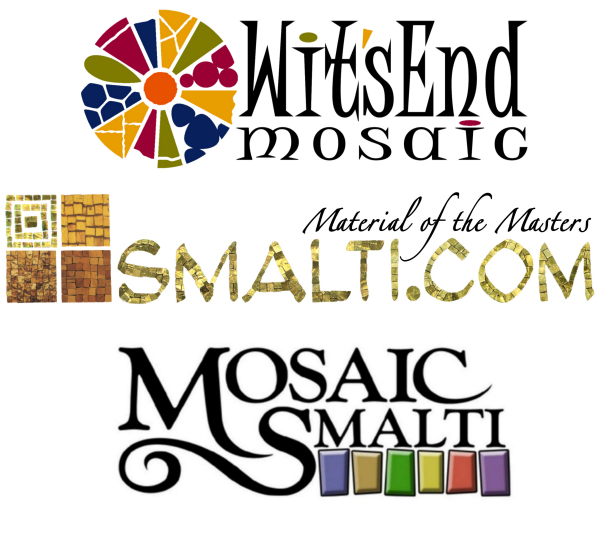 Family owned and operated WitsEnd Mosaic, Smalti.com and MosaicSmalti are full-service providers of all things mosaic, with something for everyone from beginners to professional artists. Our group of stores allows customers to shop for everything from Mirror Tiles & Nippers to Mexican & Italian smalti, Hammers, Hardies, adhesive and more. Our three stores combine one shopping cart making it easy to shop for all your supplies and check out just once, saving our customers time and money.
You can buy with confidence from the oldest online supplier of mosaic art materials on the web. Focusing on quality and service our family is dedicated to the art of mosaics and the people who create them. We feature the finest mosaic tile from around the world. Our longevity and success are made possible by the loyalty and creative spirit of our customers.
Life's A Mosaic, You Pick the Pieces!
EzMosaic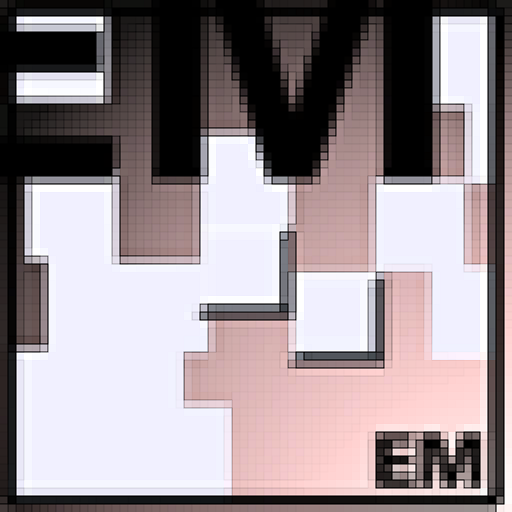 EzMosaic started at 1998. Best software R&D company in mosaic industry.
We develop tools which help people create mosaic designs easily.
Software:
Tile Mosaic Maker X9,
Photo Mosaic Maker X9,
Cap Mosaic Maker
Message Mosaic Maker
Geometric mosaic.
Hardware:
Mosaic Robot
We also provide design service and help beginners learn how to use the design tools.
Website:
http://www.ezmosaic.com
Discuss forum:
http://www.mosaicmaker.org/bbs
Luna Mosaic Arts

Luna Mosaic Arts aims to offer interesting and colorful mosaic supplies which, owner Cherie Bosela, has personally found enjoyable to work with. The mixture of materials and supplies has been chosen to complement each other as well as your creative journey in the making of mosaic art while adding diversity in choice.
Not only can you buy on-line, but you can purchase these same items in-person at our retail location in Orlando, FL. We also host mosaic artists in our studio to teach a variety of workshops.
di Mosaico

di Mosaico offers the widest selection of Italian mosaic tesserae of any supplier in the world. We are the exclusive distributor of Mosaici Donà Murano, a third generation smalti manufacturer, founded by Stefano Donà.
- 297 colors of smalti in four different cuts
- 39 colors of gold
- 48 colors of transparent smalti and piastrina
- 43 colors of filato (flat and round)
- 98 colors of stone
We also carry a complete selection of imported Italian tools and supplies to create mosaics in the traditional methods.
With almost 15,000 pounds of tesserae in our warehouse in Tucson, Arizona, we are able to ship most orders within 24 hours of receipt. And we offer programs to support professional artists, educational institutions, architects and contractors. Visit our website, Artists and Dealers page, for more information.
Orsoni Smalti Veneziani
Since 1888- and still today- Orsoni smalti is handcrafted in the Orsoni family villa in Venice, Italy using the same ancient techniques and traditions passed down through the generations. The coveted Orsoni smalti graces the mosaics of the Sacre' Coeur Cathedral in Paris, the celebrated Paris Opera House, the Sanctuary of Lourdes and the St. Paul Cathedral in London- to name but a few.
Orsoni creates over 10,000 different colors of smalti. Orsoni smalti has been the material of choice by master mosaicists throughout the world for over a century- and for good reason. It possesses a richness, a reflectivity, and a depth of color that just cannot be matched. Each piece of Orsoni smalti is a piece of art in and of itself.
PHONE NUMBER: +011 41.24 400 023