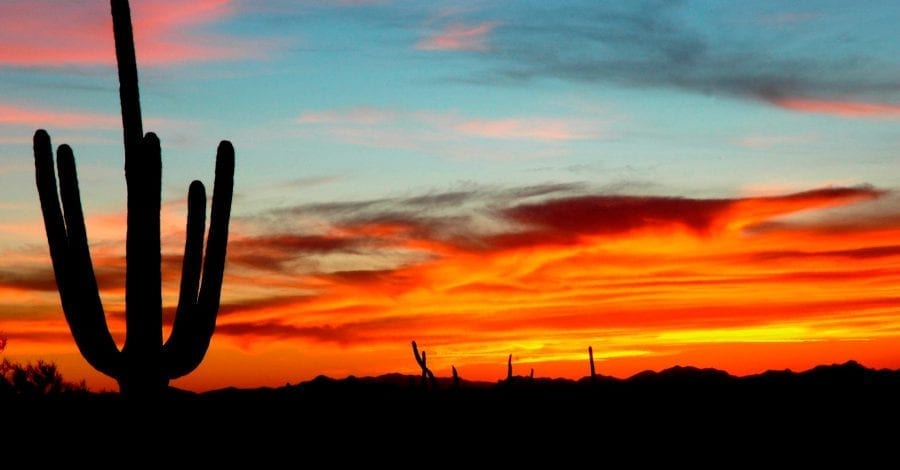 After growing concerns for our attendees, The American Mosaic Summit, will NOT occur as scheduled, May 12 – 17, 2020.
We are excited to announce we have rescheduled the 2020 American Mosaic Summit in Tucson, Arizona for January 12-17, 2021.
We hope you are all staying safe at home during this uncertain time.  We thank you for your patience as we have worked to slide the American Mosaic Summit in Tucson, Arizona hopefully far enough out for us all to be together again safely while also working with a very limited set of options for rebooking.  We understand January can be a challenge for many traveling from difficult weather climates, and we could again be challenged by this pandemic.  However, moving forward at this later time is the best possible option while honoring our commitments in Tucson.  The SAMA Board, Staff and Host Team Volunteers are all very excited to plan this event for you next year.  This will also bump all future conference plans out by one year, setting the January 12 – 17, 2021 dates as THE main conference and exhibition series event for 2021.  
Read the Full Announcement as well submit request to refund or rollover your 2020 Conference Registration HERE.
Give and get a tesserae surprise! Due to the postponement of the 2020 American Mosaic Summit, we invite members to promote the spirit of our annual gathering that deepens the connections within the mosaic art community with a one-on-one tesserae exchange with fellow members from the safety of our homes and studios.  For several years, a highlight of the annual conference experience has been a brown bag exchange that sent attendees back to their studios with a new stash of materials and a new friend.
Featured Publications Available in the SAMA Store…
20% Discount on all publications in SAMA Store for SAMA Members