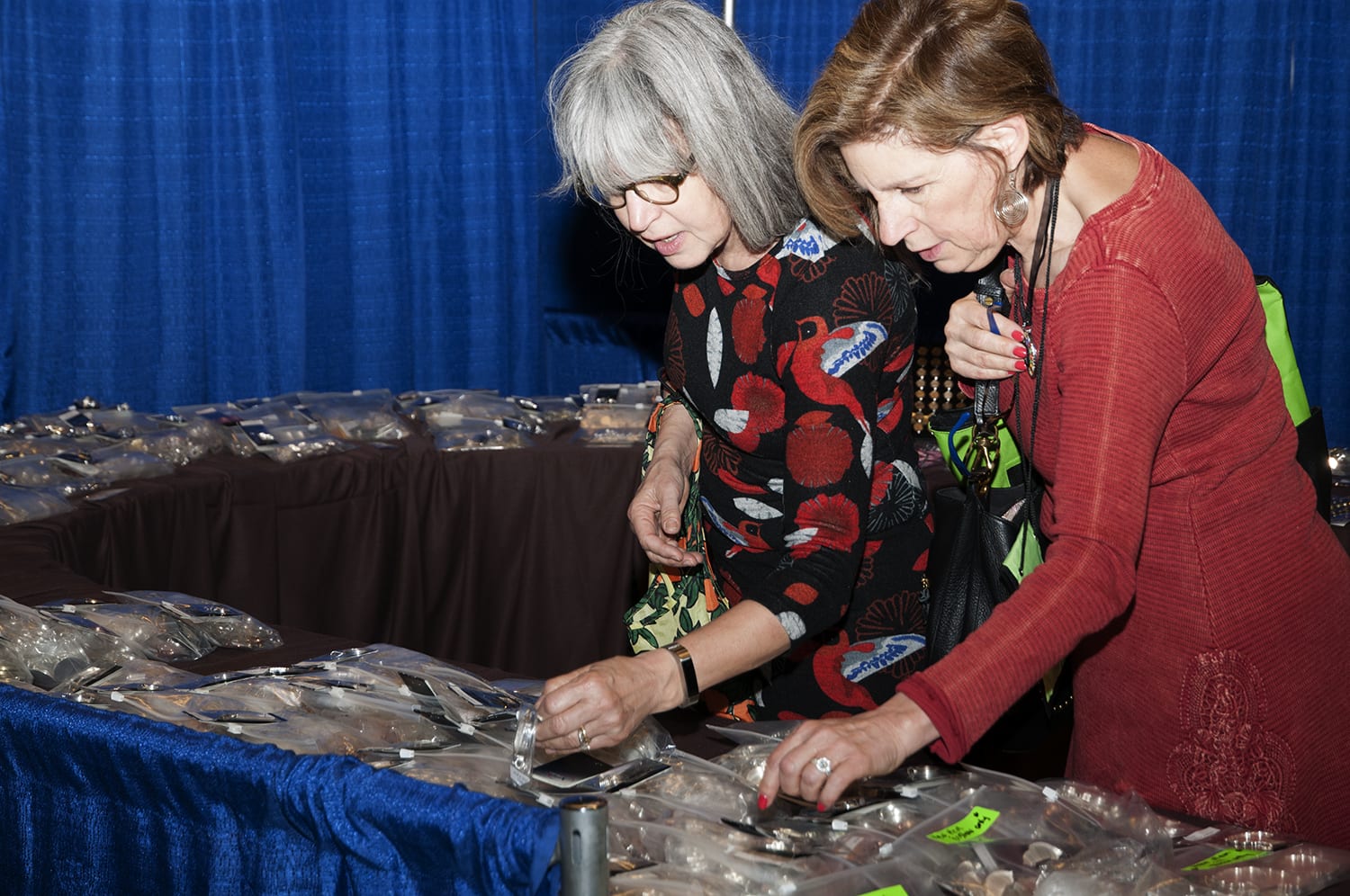 Reserve your spot in the 2019 Vendor Marketplace
The 2019 Vendor Marketplace at the Sheraton Music City will be front and center of the American Mosaic Summit activities! Reserve a space to connect with our attendees now!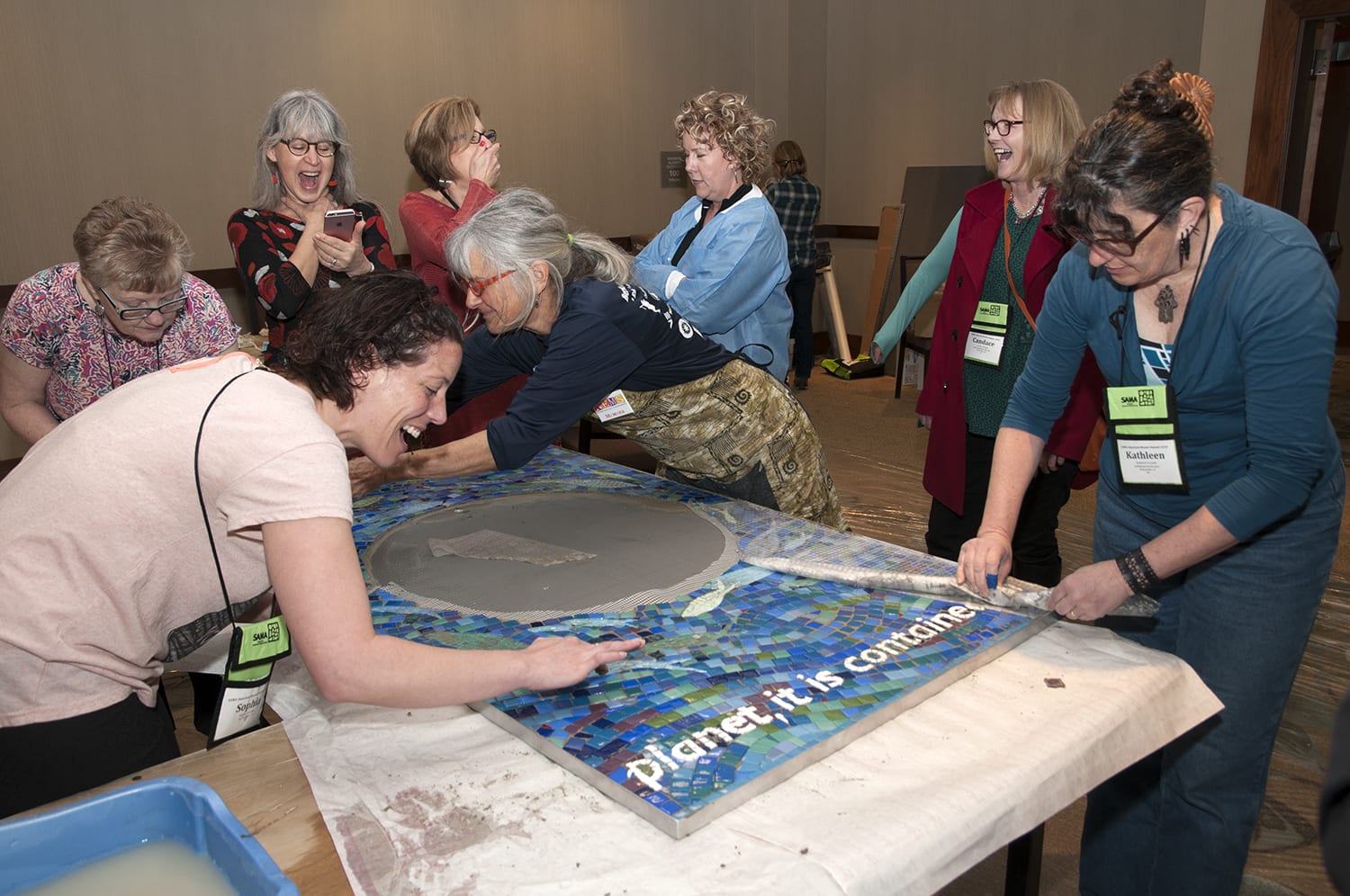 2019 Sponsorship Opportunities
We are inviting businesses and groups of all sizes as well as individuals to explore the opportunities to connect with our members at the 2019 American Mosaic Summit!
New Opportunities and Offerings…
Featured Publications Available in the SAMA Store…
20% Discount on all publications in SAMA Store for SAMA Members