Making Handmade and Handglazed Clay Tiles for Mosaics with Joshua Winer
Session 30: Thursday, April 25, 2019, 8:00am – 12:00pm
Workshop: Hands-On
All Levels
Price: $195  (Includes $30 Materials Fee)
(Session Description updated 1/7/19)
Can't find the color or shape of tile you are looking for through a commercial source?  Learn the basics of making and making your own ceramic tiles in this workshop!  Students will be introduced to glazing bisque ceramic tiles, as well hand forming clay tiles, using a variety of glazing and decorative techniques.  This workshop will also include information on purchasing tiles, rolling slabs, making templates, drying tiles, glazing tiles, and firing tile in a kiln.   By the end of the conference, your hand formed clay pieces and your decorative samples will be fired and ready for you to take back to your studio.  Handouts, materials, and tools are provided with your workshop fee.
This workshop includes the following work:
Glazing ceramic tile
Making handmade ceramic tile
Using all tools involved to make ceramic mosaics
The Instructor will teach the following subjects, which the student will learn but not do:
Firing tile in a kiln
Purchasing unglazed tile
Substrate sample choices for interior and exterior mosaic murals
Installation hardware and installation options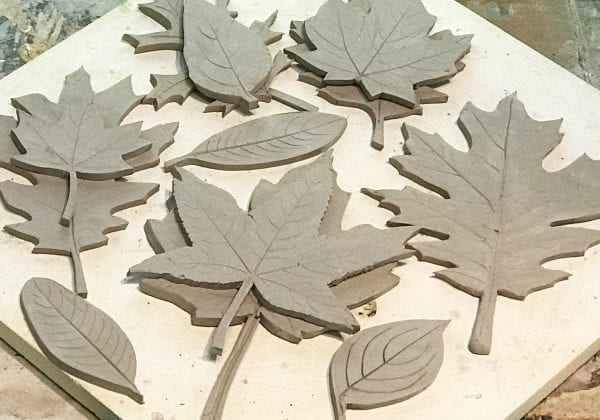 Joshua Winer is an award-winning international artist, teacher and community organizer specializing in large commissioned public art, primarily in the medium of mosaic murals and painted murals. Joshua has created over 200 works of public art during the last 30 years of full-time commissioned work, which can be seen in his hometown of Boston, as well as in Texas, Michigan, California, New York, and Chicago. He has also decorated a French Renaissance castle and created a series of community mosaics in Chiang Mai, Thailand. joshuawiner.com  / schoolmosaics.net / jewishmosaics.com
---
Professional Development Seminars
Broadening the Understanding of the Business of Art.  Providing professional artists with best practices and tips to transition from non-art related field to an art business.
Artistic & Technical Development Workshops
Increasing an understanding of general art concepts in relation to a mosaic artwork. Increasing the technical skill of the mosaic artist through the exploration of materials, techniques, and tools.